LIZ LISA
pop-up shop ♥ and
Kylee
's performance were the main highlight for me in this year's
J-POP SUMMIT FESTIVAL
. There were plenty of fashion shows and contests on saturday but I had other obligations to attend. For those who don't know, LIZ LISA is a Shibuya fashion brand loved by gyarus. Besides the LIZ LISA contest,
Baby, the Stars Shine Bright
had their own with a
Alice in Wonderland
inspired fashion contest called "The Very Merry Unbirthday Parade!"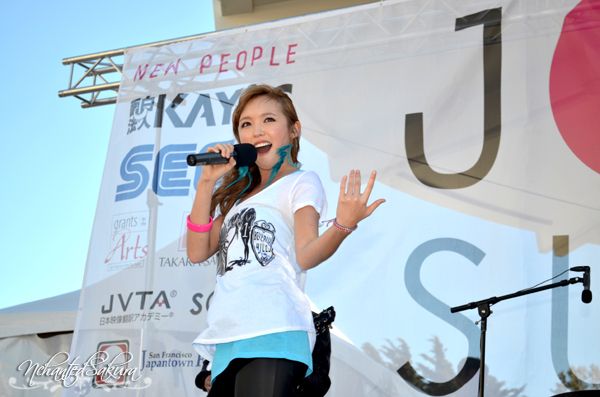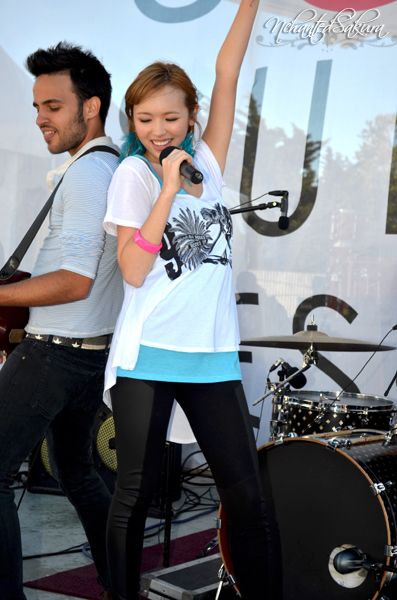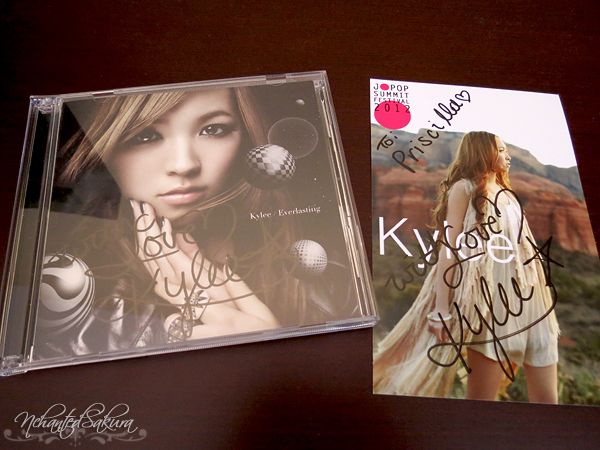 Kylee signed the front jacket of the single and also the disc.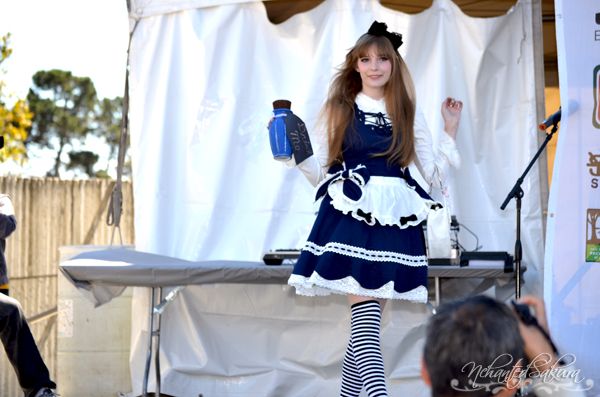 Alice inspired look.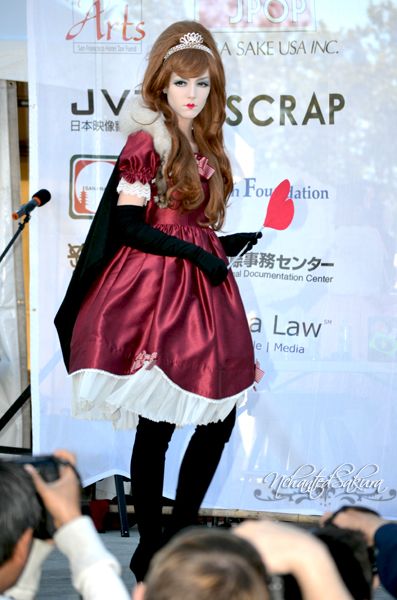 The Red Queen inspired by Tim Burton's version.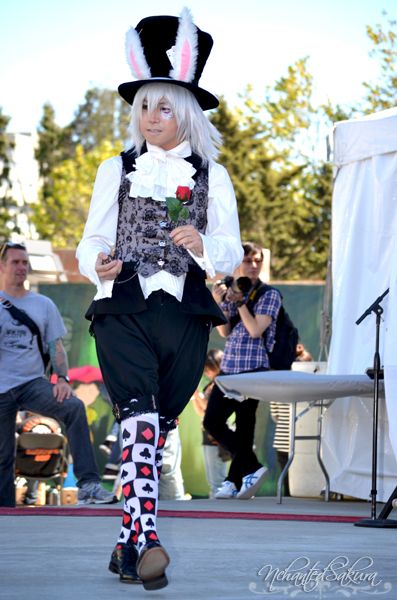 And the White Rabbit.

LIZ LISA head designer, Aino Owada, was very sweet and helpful with my little shopping experience despite a bit of language barrier. If consumers spend $50 (including eyelash), free eyelash makeup by the shop staff will be done. If $100 is spent then you get a free makeover. Did I mention that fashion blogger Kim Dao was there too as a shop staff.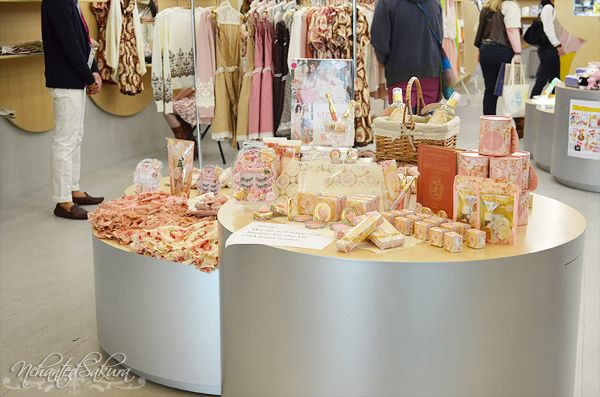 It did not take long for me to find the pop-up shop.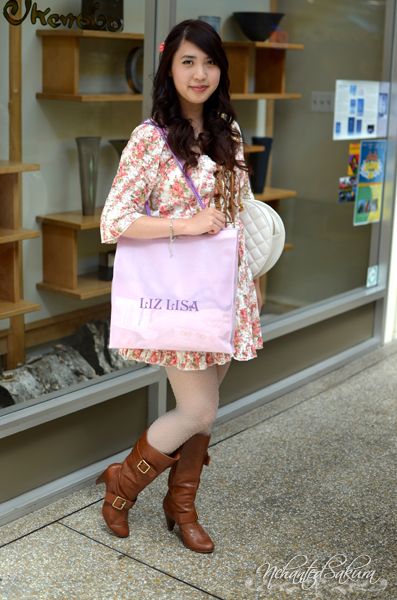 I was a happy camper!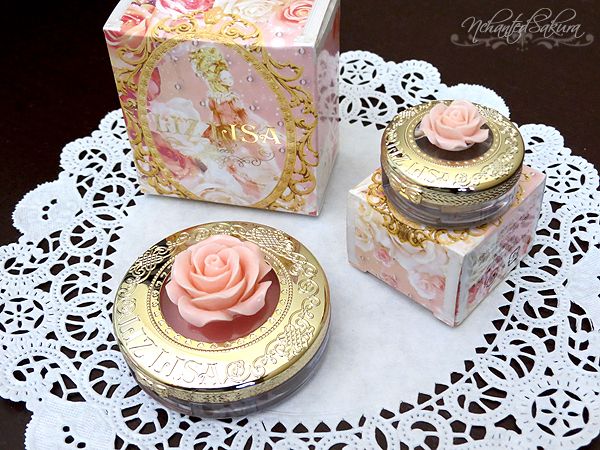 Eyeshadow in brown #023 and blush in Coral Rose #011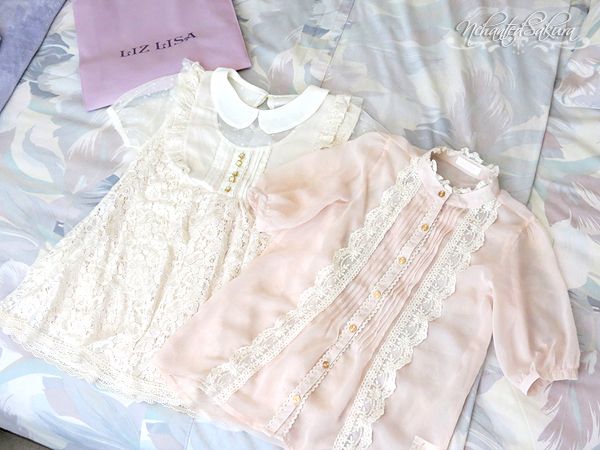 Eyelet lace top and chiffon blouse. I have this weird thing about buying tops and rarely any bottoms.